Shiny Spandex Leggings
Get ready to rock your world with LEGGIC Clothing's black spandex leggings! These leggings are perfect for any occasion, whether you're working out or going out. The sleek black design will have you looking and feeling your best, and the comfortable fit will keep you moving all day long. Plus, with worldwide shipping available, you can't go wrong. Don't settle for boring leggings - upgrade your wardrobe with LEGGIC's black spandex leggings!
Read more
You can wear them everywhere.
Composition: 80 % polyamide (nylon), 20 % elastane (lycra)
For dance, school, yoga or just relaxing on a sofa.
Full length. Soft and comfortable.
Shiny spandex.
High-quality fabric. Made in Slovenia (EU).
Nylon spandex leggings are a girl's best friend. They are an extremely versatile wardrobe staple that offers comfort, slimming effects, and style.
United States: Free shipping above order amount 100.00 €.
Products that are in stock will be sent immediately after payment receival. For other orders the waiting period is about 40 days.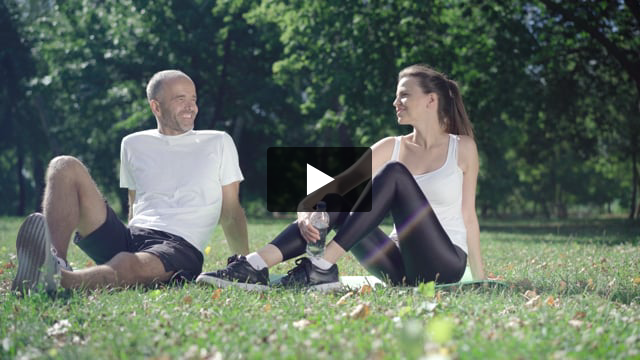 You may also like...