Shiny Spandex Leggings
Black adorable shiny Women's Leggings. High-quality nylon-spandex fabric with an elasticated waist just for you.
Read more
You can wear them everywhere.
Composition: 80 % polyamide (nylon), 20 % elastane (lycra)
For dance, school, yoga or just relaxing on a sofa.
Full length. Soft and comfortable.
Shiny spandex.
High-quality fabric. Made in Slovenia (EU).
Nylon spandex leggings are a girl's best friend. They are an extremely versatile wardrobe staple that offers comfort, slimming effects, and style.
Discounted leggings have a partially colored sewn-on label (which is not visible, otherwise they are completely new) so the price is reduced by 40%. Due to the favorable price, the return of these is not possible.
United States: Free shipping above order amount 100.00 €.
Products that are in stock will be sent immediately after payment receival. For other orders the waiting period is about 21 days.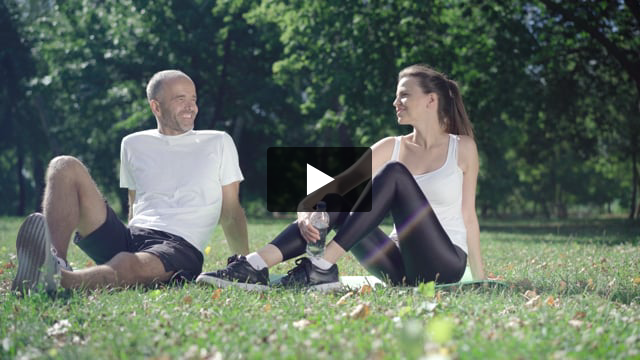 You may also like...